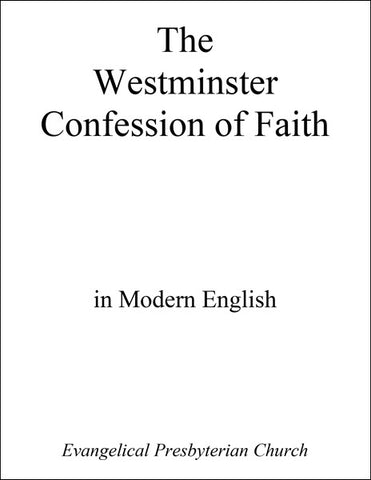 Westminster Confession with Shorter and Longer Catechisms (PDF Download)
The Constitution of the EPC consists of the Book of Order (comprised of The Book of Government, The Book of Discipline, and The Book of Worship), the Westminster Confession of Faith (including the Larger and Shorter Catechisms), and the document "Essentials of Our Faith." All these are subordinate to Scripture, which is "the supreme and final authority on all matters on which it speaks."
This pdf document is Volume 2 of the Constitution and includes the Westminster Confession and Catechisms. 
8.5" x 11" PDF document. 66 pages.
---
We Also Recommend